Vacuum Excavation & Industrial Liquid Waste Services
Servicing Lismore, Ballina, Byron, Grafton, Kyogle, Clarence, and Coffs Harbour council areas.
How can we help you?
Fields marked with * are required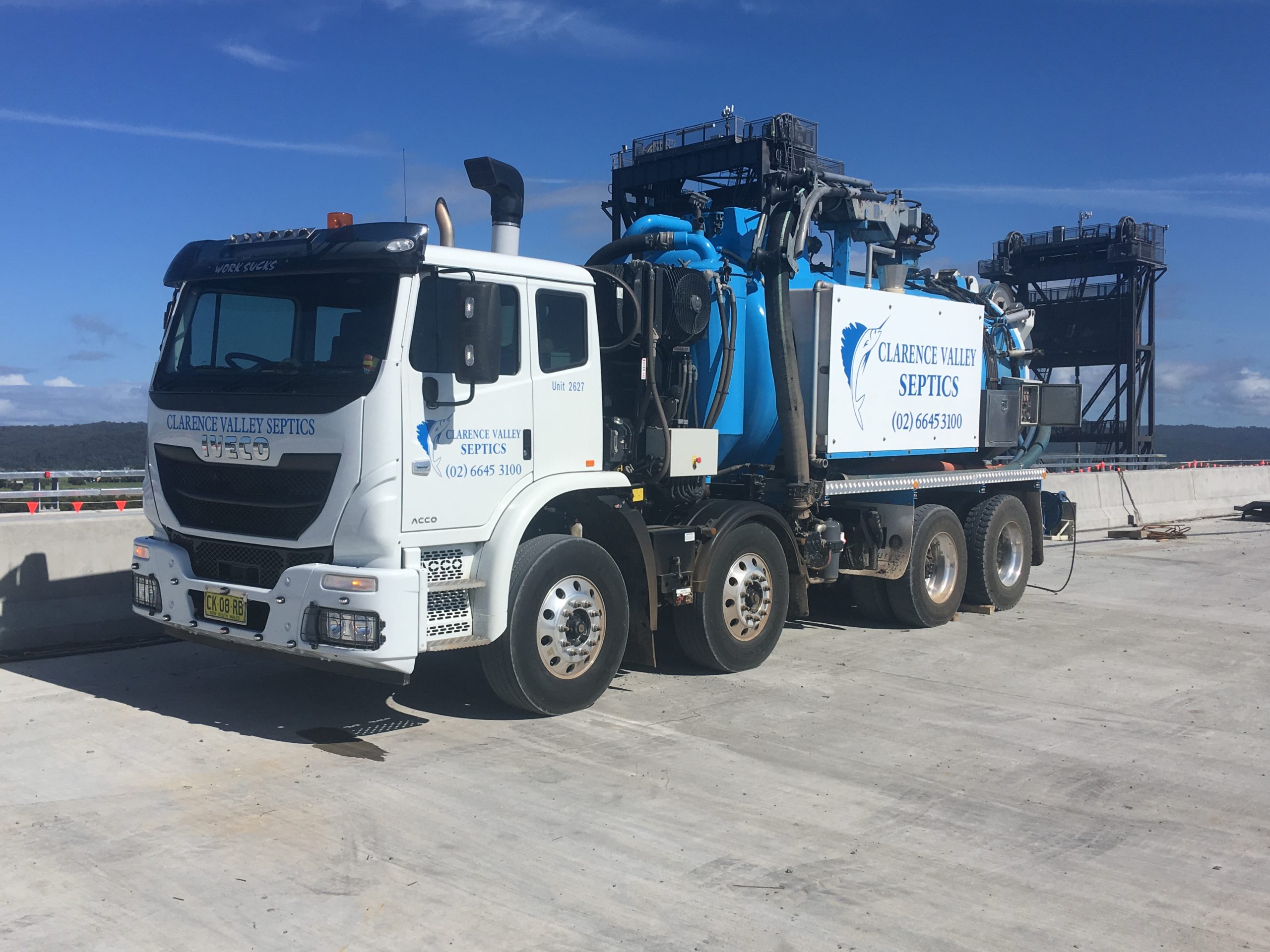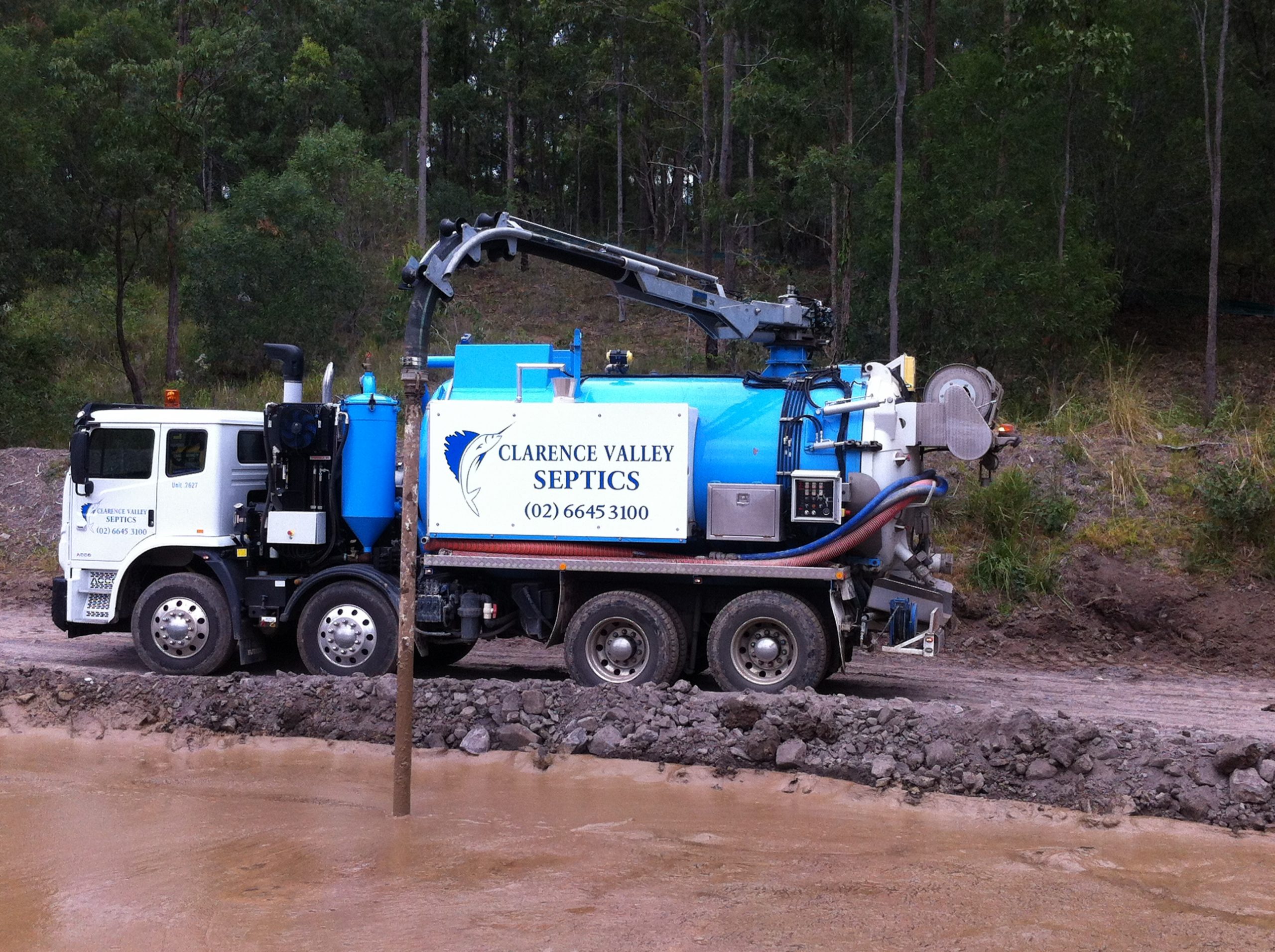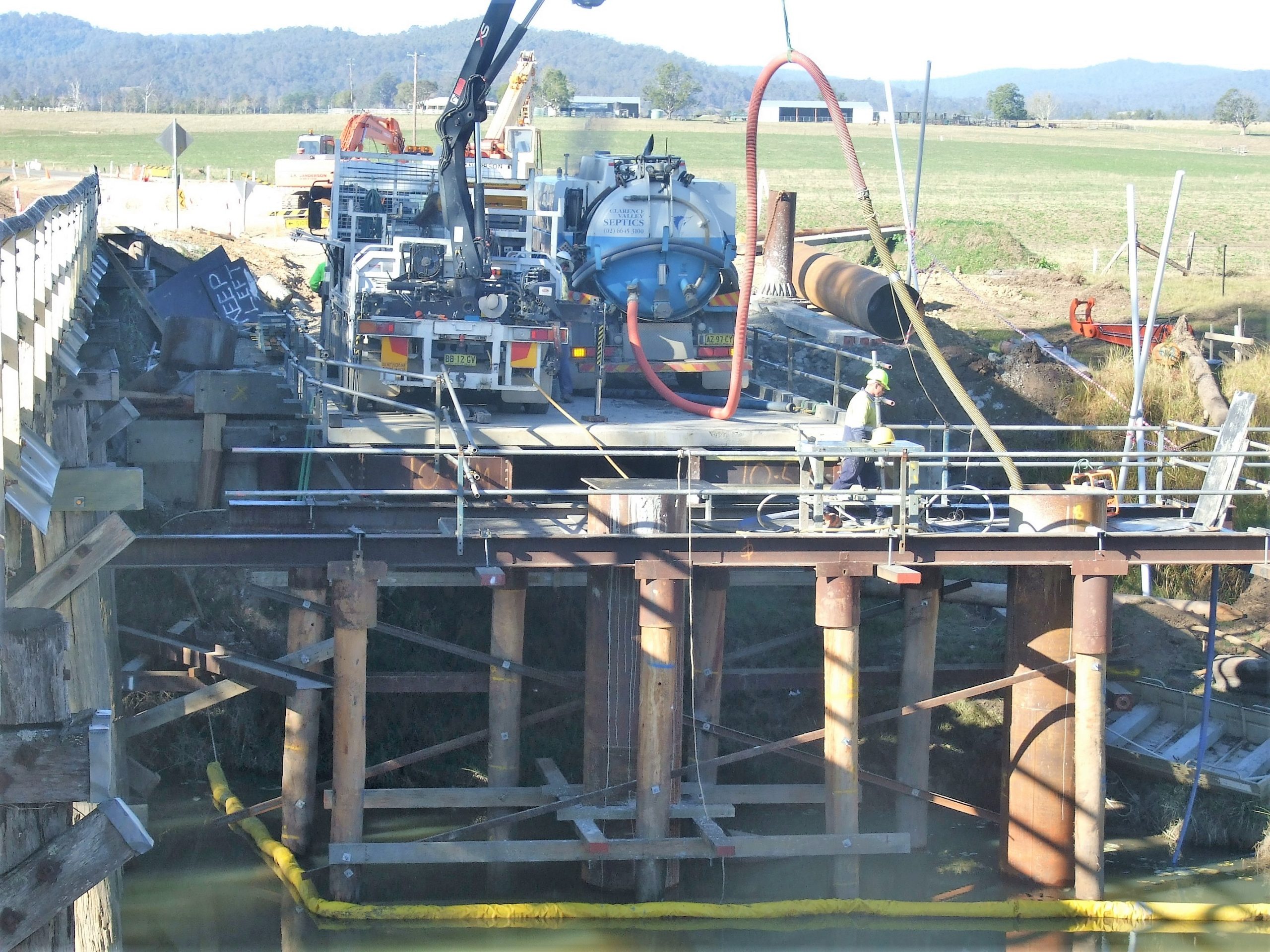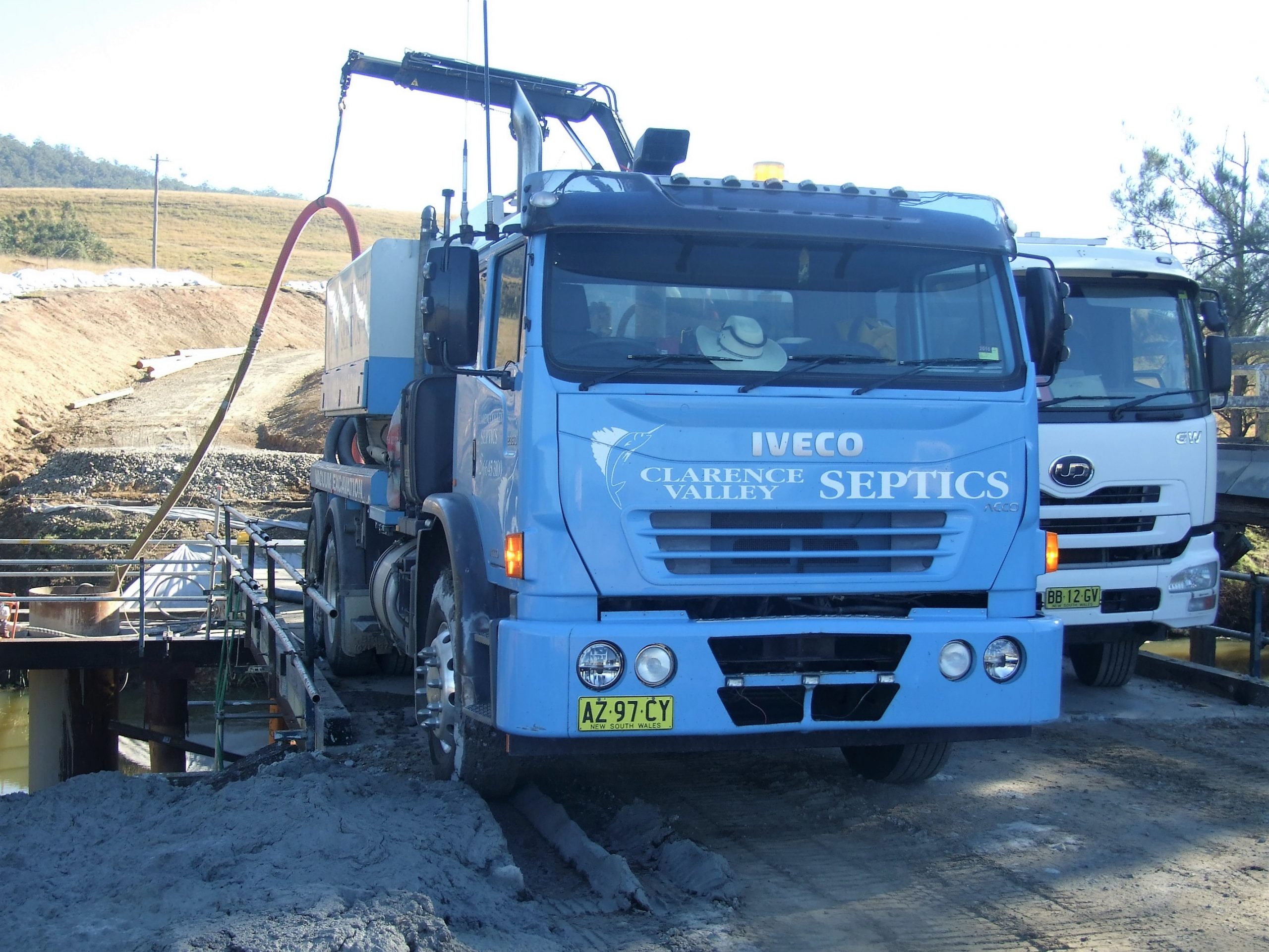 In addition to Clarence Valley septics liquid waste operations, we also provide a range of industrial liquid waste management services to business and residential premises. These include: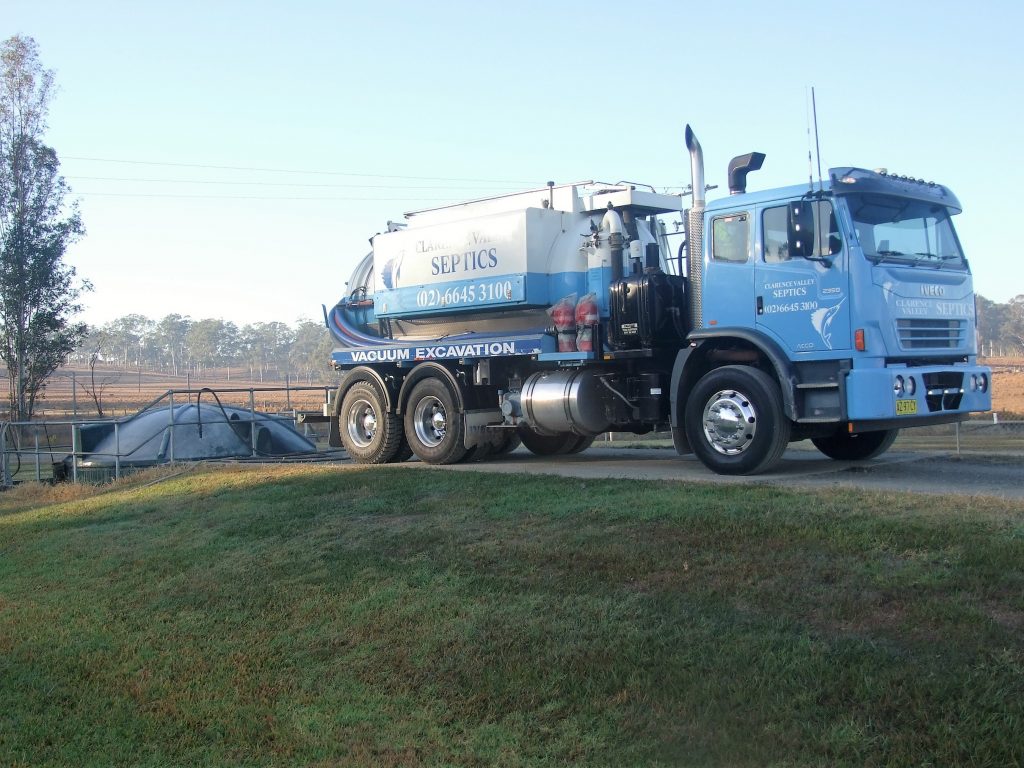 Vacuum Excavation
Vacuum Excavation. Also known as non-destructive digging or hydro excavation, our vacuum excavation services, which include a range of vehicles, with large and small debris capacity, use a combination of vacuum and high-pressure water to trench and safely excavate around existing utilities.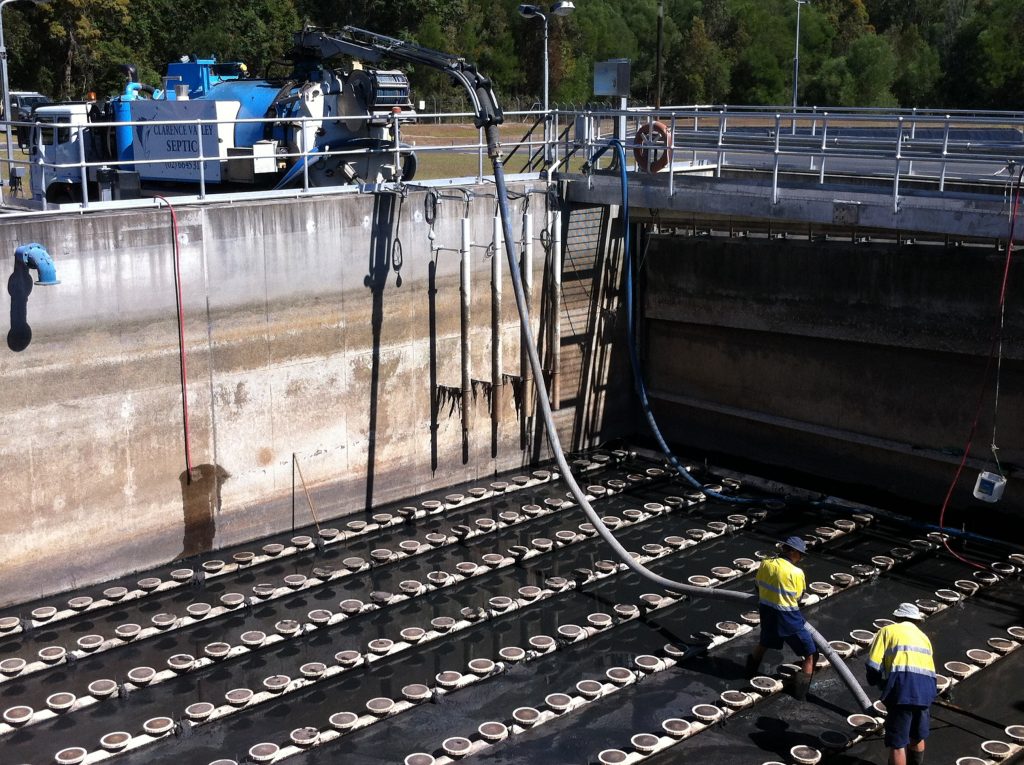 Vacuum Loading
Our vacuum excavation services include the provision of high velocity vacuum loading units that allow for the extraction and relocation of materials such as dry or wet sludge. This can be undertaken easily and economically, and the materials can be disposed of off-site or placed in an alternative location on-site.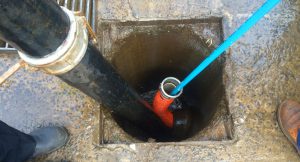 Drain Cleaning
Our drain cleaning equipment includes high pressure jetting and vacuum that uses a range of rotating nozzles and root cutting blades, with capacity over large distances, allowing for the unblocking and cleaning of all types and sizes of drains, along with the complete removal of debris and the recycling of any wastewater generated.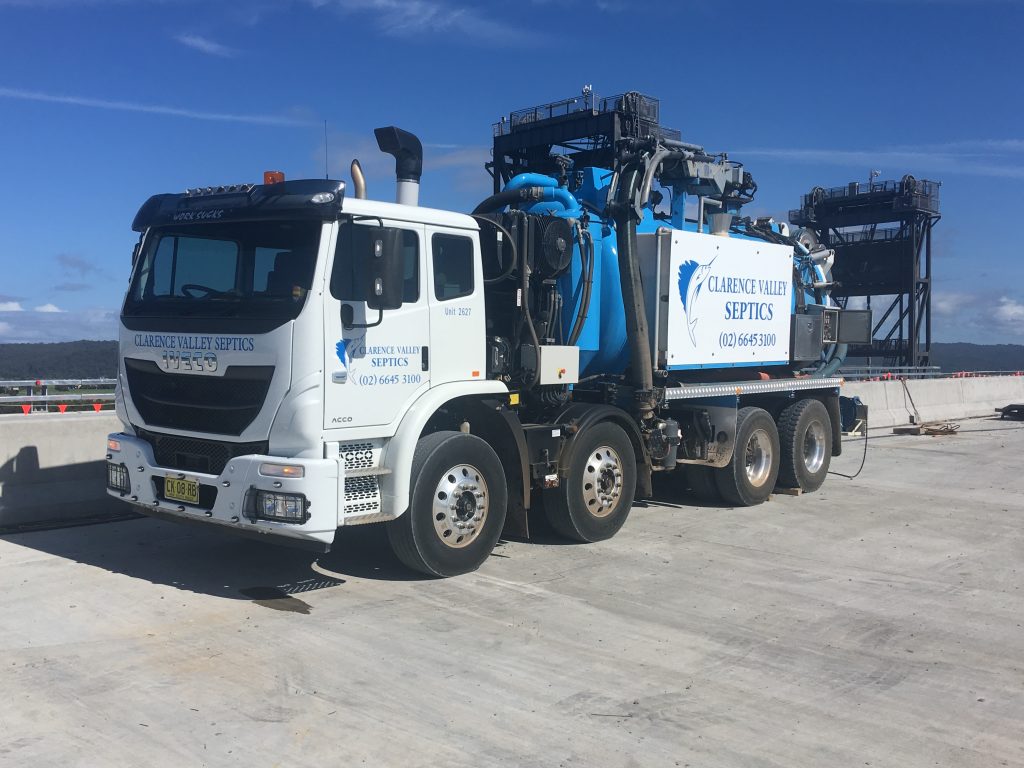 Bulk Liquid Waste
Our range of liquid tank capacities from 10 kilolitre to 26 kilolitre can provide bulk removal solutions for septic, leachate, or any other type of contaminated water.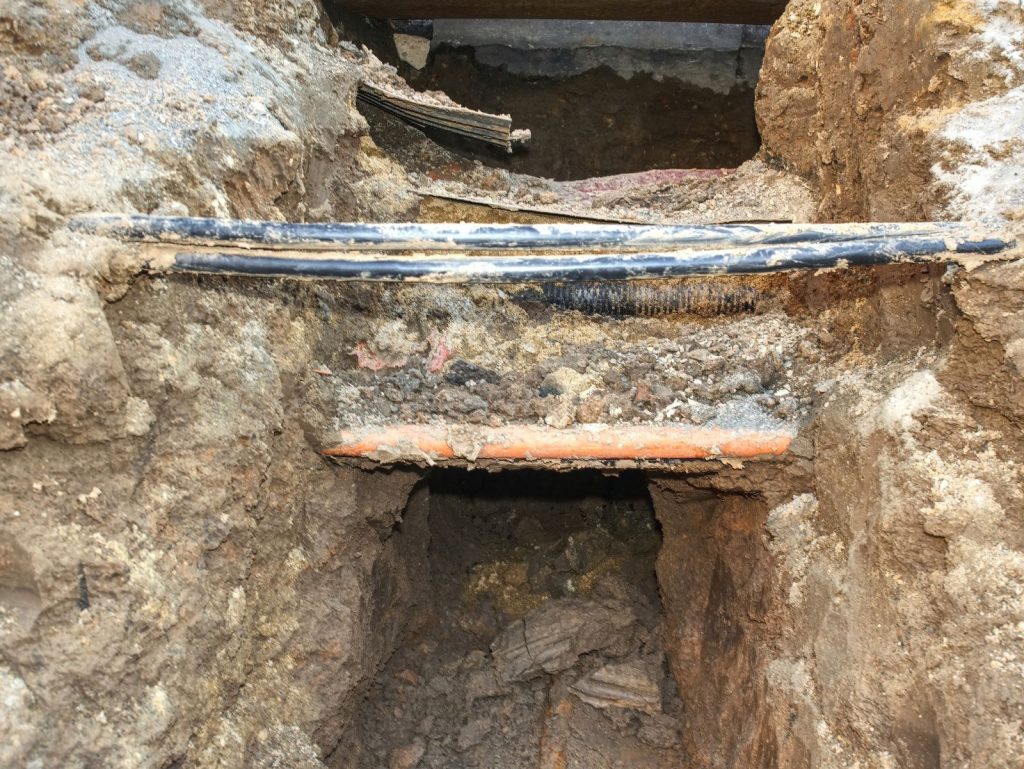 Cable Location
We offer cable location or electronic detection services to locate underground services such as utilities, precisely and quickly, prior to any attempted excavation.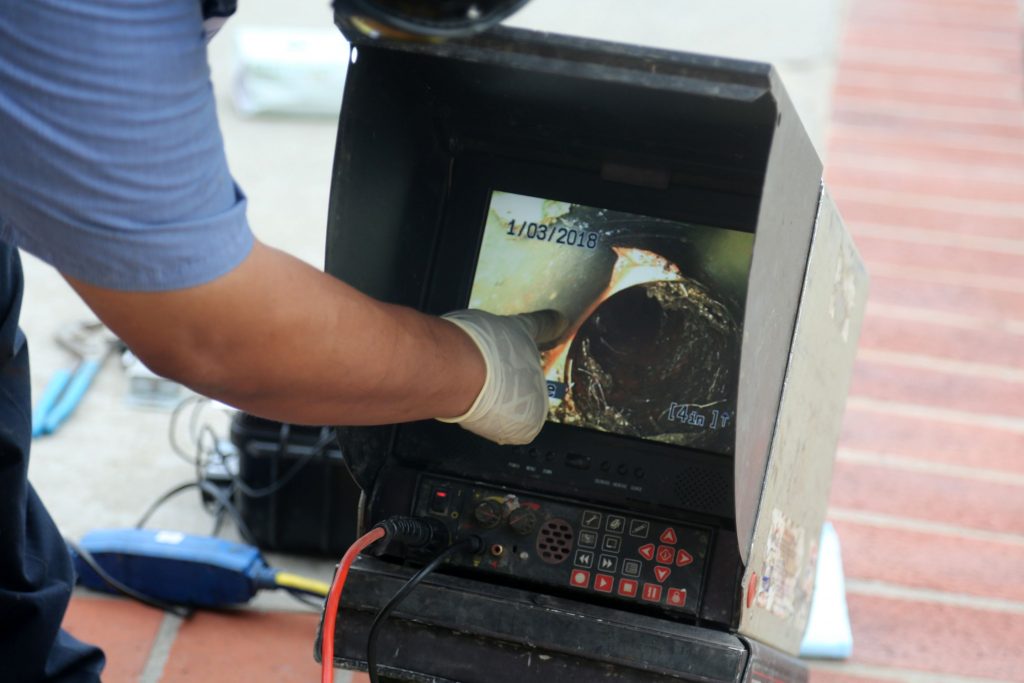 CCTV Pipe Inspections
Utilising the latest Wincan software we can report and record on obstructions or defects in pipes and culverts. This assists with blockages, maintenance, leaks or other problems in inaccessible locations.
Our team of highly trained professionals utilises state-of-the-art equipment and technology to provide first class industrial liquid waste management services that are safe, precise, and cost-effective.
Whether you need to excavate underground utilities, locate buried pipes or cables, or perform soil sampling, our vacuum excavation services are the perfect solution.
At Clarence Valley Septics, we pride ourselves on our commitment to customer satisfaction. We strive to exceed your expectations by providing timely and quality services that meet your own individual needs.
Contact us today to learn more about our industrial liquid waste management and vacuum excavation services, and how we can best help you with your next project.
If you need a quote, or more information about any of our Industrial Services, please give us a call – we'd love to help you!
Call Clarence Valley Septics Now 6645 3100
Talk to Us